https://www.tsu.co/huttriverofnz
Posted on on December 22nd, 2014 in Uncategorized | No Comments »
Posted on on December 11th, 2014 in Uncategorized | 1 Comment »
Business: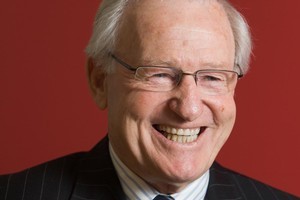 The sale of Telecom in 1990 was a mistake and New Zealand Governments have generally proved themselves inept at privatisation, says former Prime Minister and departing NZ Post chairman Jim Bolger.
Telecom was split off from the NZ Post Office in 1987 and sold by the Labour Government for $4.25 billion shortly before Bolger's Government was elected in 1990.
Although Telecom's recent history as a listed company has been somewhat chequered, NZ Post is now facing severe and inevitable decline in its core business.
"With glorious hindsight you could say we hung on to the wrong bit," Bolger said yesterday.
However, he added that at the time the deal was done, the postal business was the "right bit" to retain.
Bolger said his comment was based on the fact that "digital technology applies much more easily to banking and to telecommunications that it does to the delivery of hard copy letters".
http://http://www.nzherald.co.nz/business/news/article.cfm?c_id=3&objectid=10680372#56076441 / gettyimages.c
Related articles
Posted on on December 10th, 2014 in Uncategorized | 1 Comment »
Posted on on December 7th, 2014 in Uncategorized | No Comments »
http://huttriverofnz.wordpress.com/2014/12/04/isis-an-initial-overview/
Posted on on December 5th, 2014 
First stop the Hutt – but we said no to Wellington City..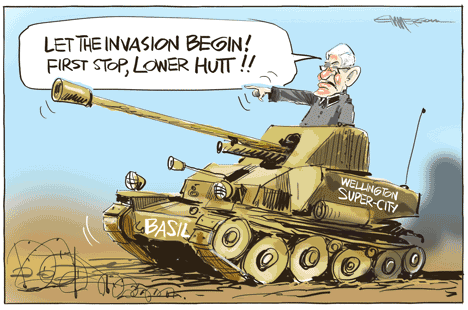 Local Politics:
http://www.stuff.co.nz/national/politics/63806924/D-day-for-super-city
https://huttswritinglounge.wordpress.com/2014/12/04/they-are-trying-to-ram-through-an-unwanted-wellington-supercity/